Phillip "Lipo" Sinapati
PIVA Conference Commissioner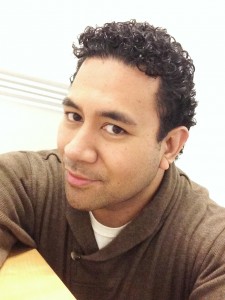 Born and raised in American Samoa, Phillip attended Washington State University after high school. He graduated with a Bachelor of Arts in Political Science Pre-Law Option and a Bachelor of Arts in Sociology. Participated in Intramural Sports at WSU, Spike and Dig Tournaments, City of Pullman City Leagues, and was a Member/Player and currently the Assistant Coach of the Washington State University Men's Volleyball Sports Club.
When not playing volleyball, Phillip currently works as the Multicultural Coordinator and Advisor for the Associated Students of Washington State University (ASWSU) Committees and Oversees the Student-Led Conferences of SHAPING (Shaping High School Asian Pacific Islanders for the Next Generation), CASHE (Children of Aztlan Sharing Higher Education), and VIBES (Visionary Inspiring Black Empowered Students. A movie enthusiast, Phillip also serves as Manager at the Village Centre Cinemas in Pullman, WA.
Entering in his first season as Commissioner, Phillip sees the opportunity to expand the sport within the region, promote the importance of sustaining these club sports within their respective schools, increase visibility of the conference, increase the level of competition within the conference, and assist in providing more opportunities for the PIVA schools to compete in other tournaments across the nation. In addition, Phillip will be working with both NCVF and USAV organizations on operations within the Northwest. It is his hope that more PIVA teams will be represented at the NCVF Championships in April 2016 in Louisville, KY.
 Gregg Gallegos
PIVA Intern/Assistant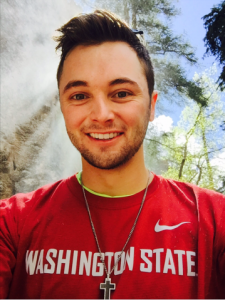 (Bio coming soon)